About Us
---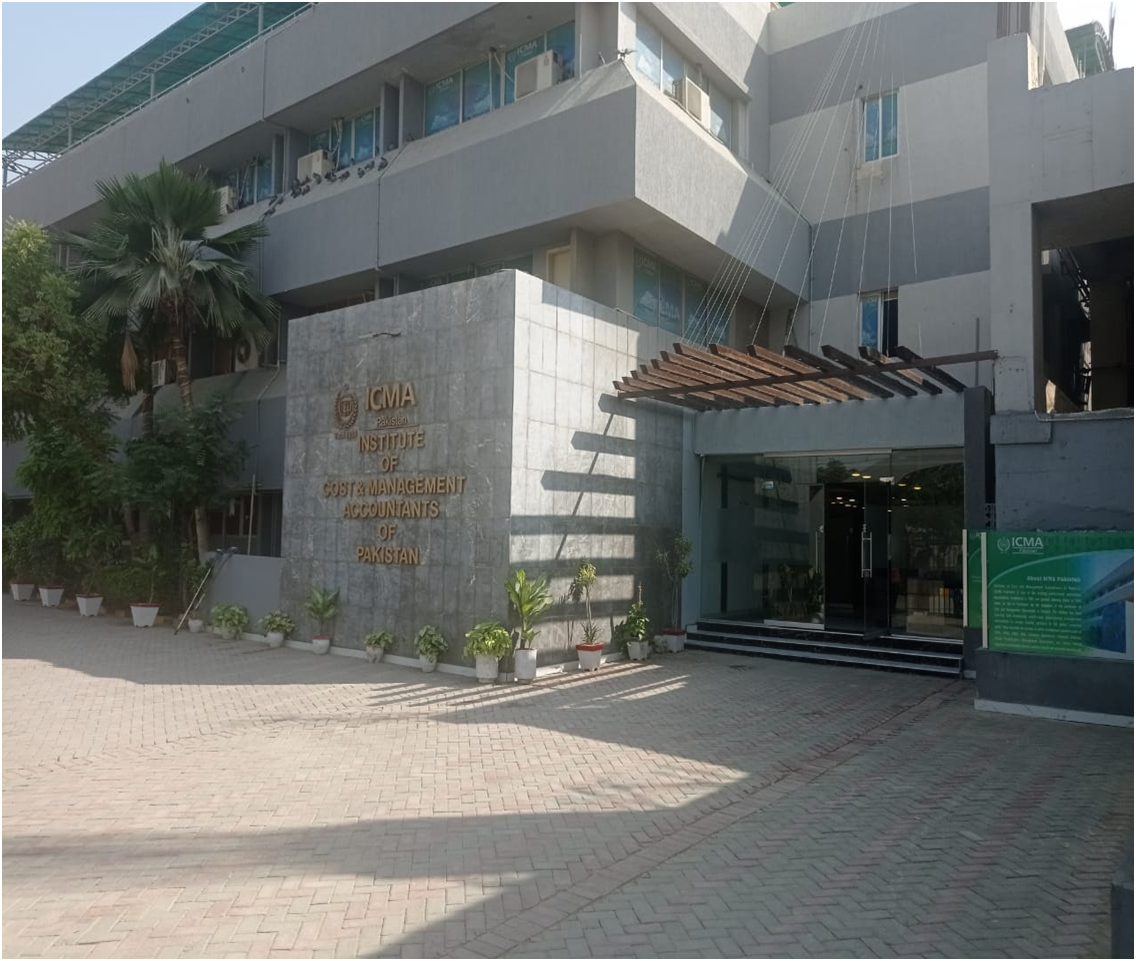 Centre of Excellence is a professional executive coaching institute that aims to develop professionals in the corporate market and improve their expertise and specialized abilities to create a seamless continuous learning and development environment. COE looks forward to upgrading knowledge and skillsets to help personnel respond to complex and more demanding roles effortlessly and help them build the competencies to prepare them for planned career growth.
Since development is also necessary along with the various training initiatives for technical and scholastic training aspects; COE also focuses on less tangible aspects of performance, such as attitudes and values by offering courses in Personal Development. It is a long-term educational exercise that helps managers acquire conceptual and theoretical knowledge systematically.
COE aims to launch courses in multiple areas of professional and personal growth and development and wishes to approach the training fraternity in Pakistan and abroad by offering comprehensive and qualitative course contents, practical insights, industry professionals as trainers, and interesting methodologies to conduct workshops.
Commitment and Dedication
We display unwavering commitment and dedication to the learning endeavors.
Respect
We respect and honor the dignity of each person, embrace civil discourse, and foster a diverse and inclusive community.
Excellence
We strive for excellence in all our events for professional learning and development
Social Responsibility
We work together for the betterment of the Training Industry, the communities we serve, and the world at large.
Team Work
We believe in collaboration and teamwork and the attainment of group goals.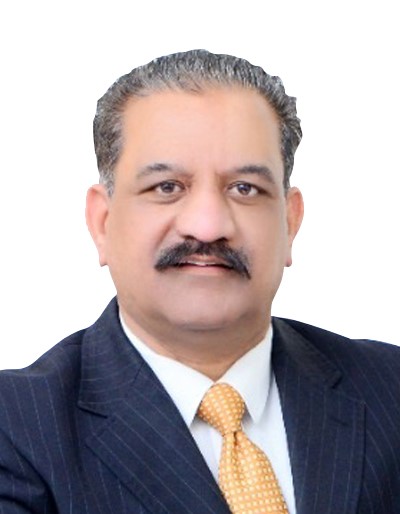 Message From
The President ICMA International
Being the President of ICMA International, I feel proud in validating the initiative of my Institute to work side by side with the corporate world and develop state-of-the-art training programs under the umbrella of the Centre of Excellence (COE). I believe that training is an important aspect of our lives that we need to work on and develop the right skill sets and improve our abilities to deliver the best. We all need some improvisations and assistance so that we can get better at whatever we are doing. It is an important part of our lives because it brings out an understanding of ideas and philosophies and develops immaculate personalities that reveal the needed results with the desired skill sets. It fosters creativity, vision, adaptability to current practices, and assurance of future achievements.
---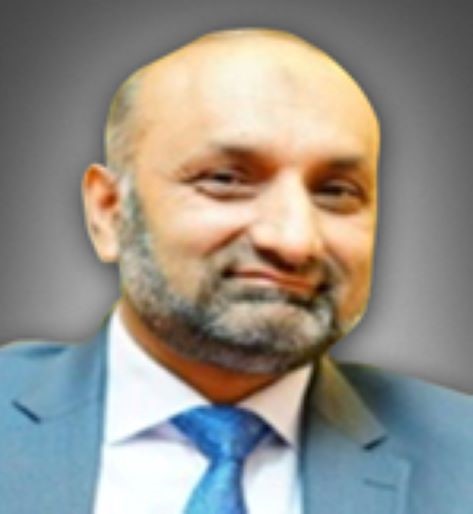 Message From
The Vice President, Chairman COE, and Research and Publications ICMA International
With profound pleasure, I am delighted to introduce the Centre of Excellence from the platform of ICMA International. I believe that continued efforts bring about continued success! Let's connect to this important proverb and develop continuous improvements in our personal and professional lives by clinging on to continuous training and development. I believe every organization intends to bring out the best in their employees and to do so they need to develop a learning culture within their institutions that promulgates continuous employee intellectual development. We may be effective but for efficiency, the expertise needs to be polished and updated. Gear up and connect with COE, let us work towards individual and collective goals of our career and organization, together.
---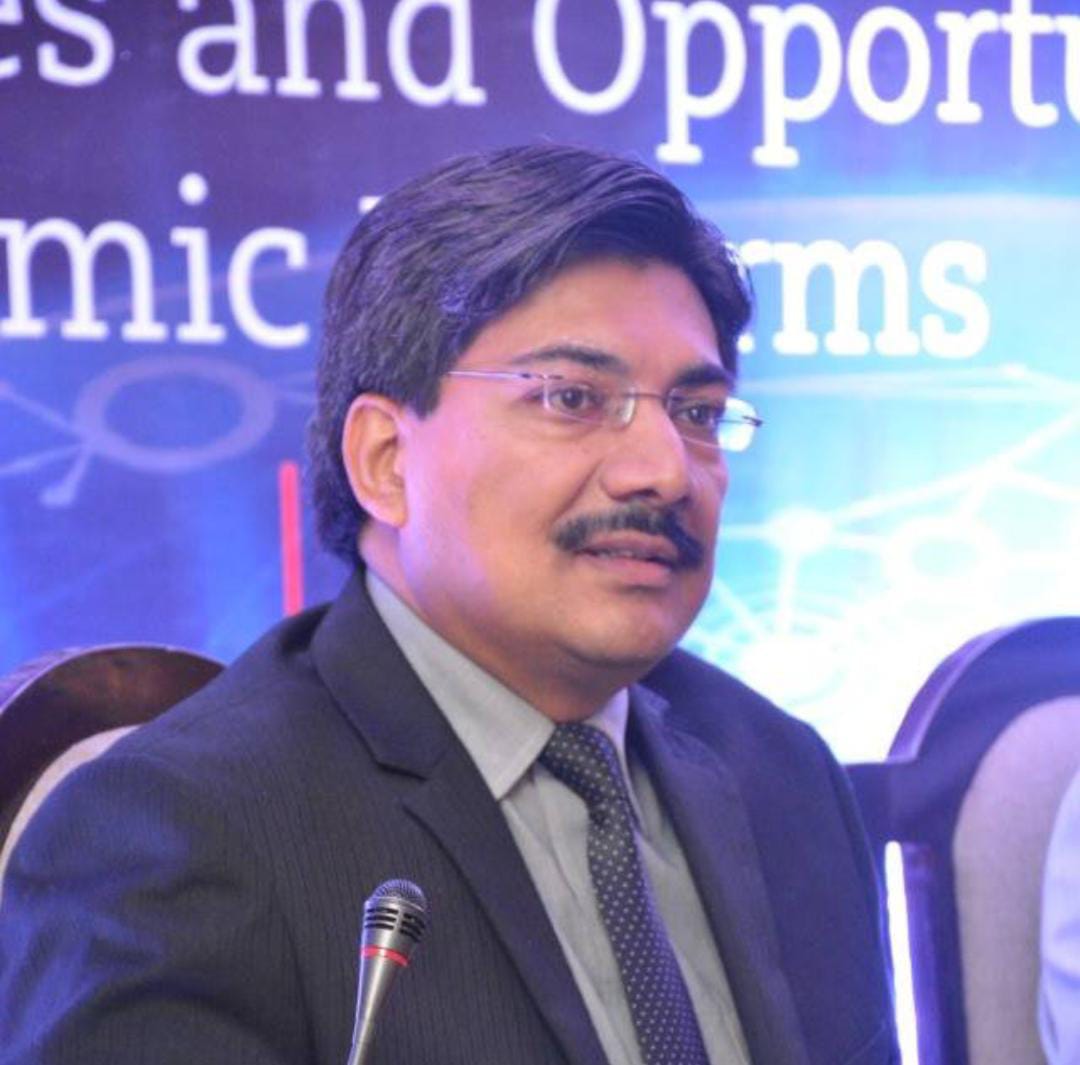 Message From
Executive Director ICMA International
Training and Development is one such area that needs to be practiced seriously by professionals at every level. With the Centre of Excellence (COE), ICMA International is paving the way toward a prosperous tomorrow.
We should believe in the continuous development of our workforce to be better able to respond to the challenges of today and tomorrow. The connectivity with the learning initiatives propels positive human behavior and develops better workplace engagement. To instill these qualities in our people we should believe in their continuous growth and provide them with opportunities that can make their stay with the organization fruitful and lucrative for both, the employees, and the employers. Let us work together and grow together!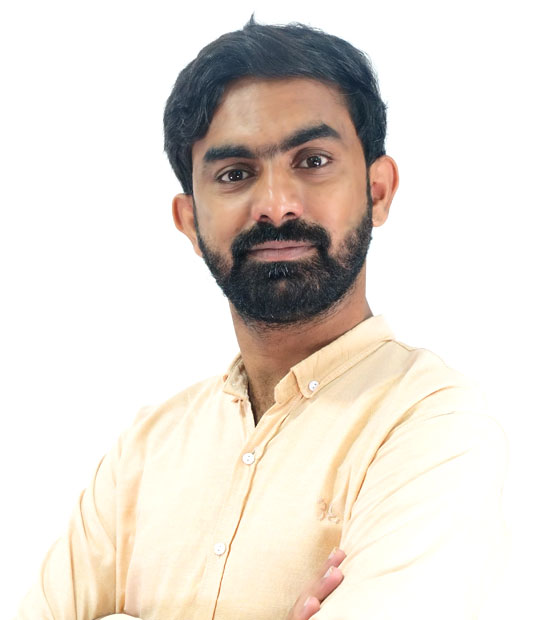 Yousif Mangi – Assistant Director Centre of Excellence
Yousif Mangi is an NLP Master Coach, Hypnotist, Trainer & Facilitator. Yousif's passion and desire to empower and facilitate people from all walks of life makes him the best at what he does.
He is a fully certified Master Coach of NLP, Time Line Therapy™, Coaching & Hypnosis by the American Board of NLP. He is also a Certified Success Coach by Possibilities Management, Lahore & a Certified Youth Trainer by The School of Leadership.
In the domain of Training and development he has 8 years of experience. Yousif is a passion driven individual who has conducted multiple workshops in different Sectors all over Pakistan. His desire to create a difference drove him to develop and deliver multiple programs in his University through the Higher Education Commission (HEC), while he was a student.
Yousif is a firm believer of the fact that everyone is equally capable of achieving their desired goals – it just depends on their level of resourcefulness. With that mindset, his expertise lies in efficiently using NLP tools to facilitate his clients to become emotionally stable, achieve their peak performance, break through their limiting beliefs, realign their values and remove all inner conflicts. He is currently engaged with global clients from USA, UK, Canada, Switzerland, UAE, South Africa and Pakistan.
---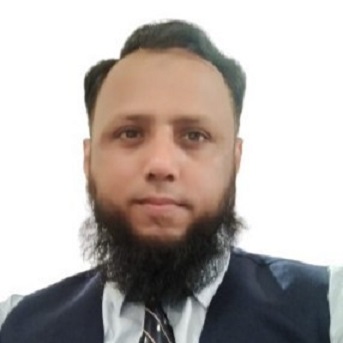 SYED REHAN ALI – Assistant Director Centre of Excellence
Syed is a business thought leader with over 11 years of experience in leading all functions of public and in-house training (Research, Operation, Sales, & Administration) offered to top-ranked organizations mainly in the Middle East, North Africa, and a limited extent in Pakistan.
Throughout his career, Syed have had an opportunity to experience diversified exposure, met new challenges, and set up & achieved targets in different areas such as leads generation, negotiation, objection handling, sales closing, client relationship, customer service, effective communication, and many other areas. He provided strong support to many world-class organizations for achieving their learning needs such as; Abu Dhabi National Health Insurance, Dubai Health Authority, King Fahad Medical City, Shaukat Khanum Memorial Hospital, Abu Dhabi National Oil Co, Qatar Petroleum & many others.
Syed served more than 8 years at Arizona Computer Services, as a Program Manager for Corporate Training and Business Development. Prior to this, syed worked two years as a senior sales executive at Marcus Evans, one of the leading business intelligence providers recognized world over. He was responsible for new business development for global conferences.